Joining Forces for a Safer Coffee Supply Chain
#COFFEEPEOPLE
Why this campaign?
Thousands of coffee workers around the world suffer work-related injuries and diseases each year. With the right access to information, training, and health services, these are preventable.

Every coffee worker, in every job, has the right to a safe and healthy working environment. In fact, that right has recently been added to the ILO's framework of fundamental principles and rights at work.

That's why, throughout 2023, the ILO's Vision Zero Fund is running a communication campaign on occupational safety and health in the coffee supply chain. This is the moment to act to make sure that all coffee workers around the world work in safe and healthy conditions.
Our goals include:
Raise awareness about occupational safety and health
Scale up good practices and mobilize collective action
Spread knowledge materials
JOIN THE CHALLENGE
People all over the world have made their post for #CoffeePeople.
Add yours today!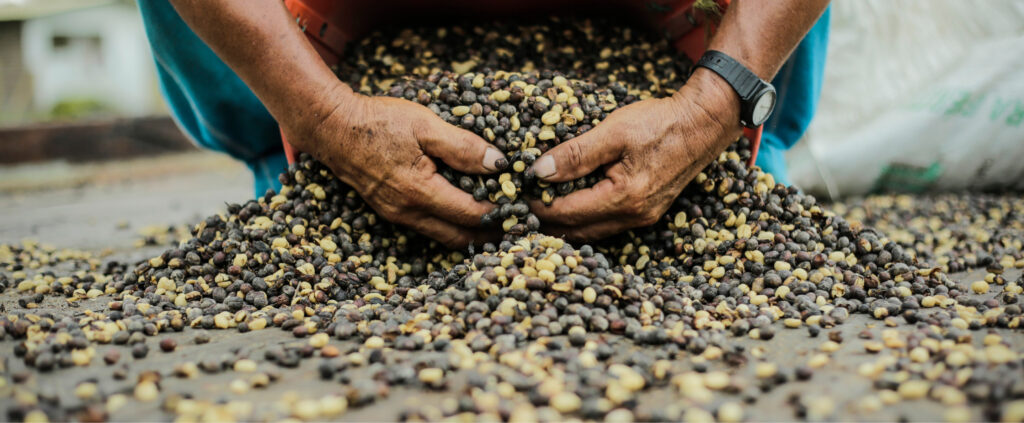 What should I do next?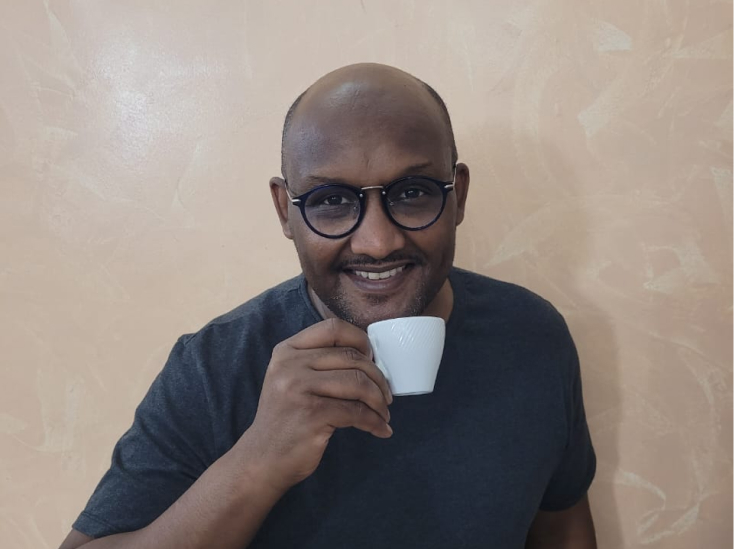 Social media challenge
Build a global movement that supports the safety and health of coffee growers worldwide.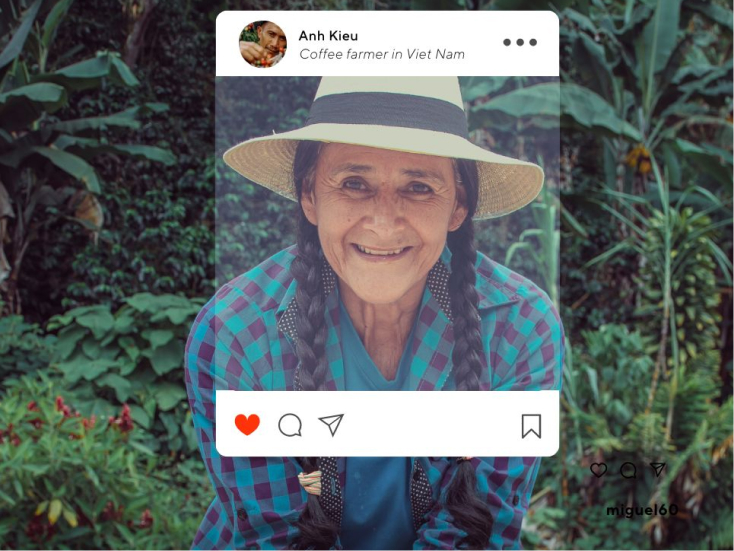 Collective action kit
Identify dozens of specific actions and communication activities your organization or company can take to support #CoffeePeople.
Coffee People Pledge
Make a concrete commitment to safeguard workers' rights and foster sustainable practices in the coffee supply chain.
COLLECTIVE ACTION
How to get involved
Are you ready to join the #CoffeePeople campaign? Within our collective action approach, stakeholders each have their own unique role in promoting and maintaining safe and healthy working conditions within the supply chain.
Who can join?
Governments from coffee-producing and coffee-consuming countries;
International organizations;
Development partners active in the coffee supply chain;
Coffee growers (farmers, producers, and workers);
Workers and workers' organizations;
Private sector stakeholders (employers, employers' organizations, and business membership organizations)
By the numbers:
+50
Coffee is produced in more than 50 developing countries in Latin America, Africa, and Asia.
---
25m
It is an important source of income for 20 to 25 million families worldwide.
---
70%
Women make up an estimated 70% of the workforce in the sector.
COMMUNICATE
ABOUT OSH
Key messages
Every coffee worker, in every job, has the right to a safe and healthy working environment.
Coffee workers suffer work-related injuries and diseases every year. These are largely preventable.
Safe and healthy working conditions are fundamental to decent work.
70% of labour in coffee production is provided by women. Recognizing the division of labour from a gender perspective is the first step in promoting safer, healthier workplaces.
To find solutions, we must take collective action and engage in social dialogue. Together, we can build unprecedented alliances and deliver enduring solutions for coffee workers' safety and health.
Join the movement to protect coffee workers' safety and health.
Get social media templates
Check out our Trello board for easy-to-use social media post templates. Select one that speaks to your mission, edit it if necessary, and post it with our official hashtag, #CoffeePeople.
Choose your platform
Explore our templates
Edit if needed
Write a caption
Post and engage!
Visit the Media Hub to get resources, materials, and information to support and promote the campaign.
TOGETHER FOR #COFFEEPEOPLE
Follow us to support safer, healthier work in global supply chains.