MEDIA HUB
Resources, materials, and information to support and promote the campaign
MEDIA HUB
Trello board
Stay organized and up-to-date with our Trello board. Explore the various tiles to discover valuable content related to the campaign. We have divided the resources into three main categories:

Videos: Watch our explanatory videos that highlight how stakeholders can get involved in the campaign, as well as inspiring ones that cover the importance of OSH in the global coffee supply chain. Gain insights into the campaign's objectives and the positive impact it aims to achieve.

Social Media Cards and Messages: Access a collection of visually appealing social media cards and pre-written messages. Use these assets to spread awareness about OSH, share statistics, and encourage others to join the campaign.

Visual Identity and Brand Guide: Maintain consistency and strengthen our campaign's visual identity with our comprehensive brand guide. It provides guidelines on logo usage, color palette, typography, and more. Help us maintain a unified and impactful brand presence.
---
FAQ
Contacts and media enquiries
For all press enquiries or media-related requests, please reach out to Maria Munaretto, our dedicated contact person, at munaretto@ilo.org. We will be happy to assist you and provide any necessary information or materials.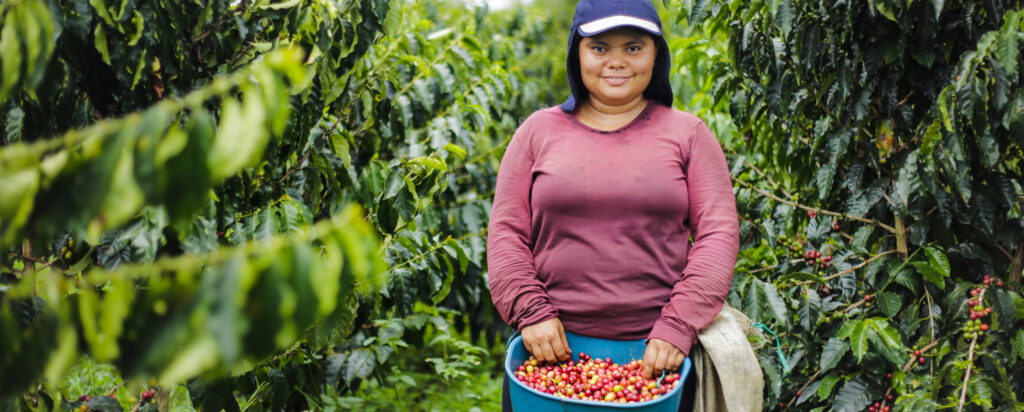 MEDIA HUB
LinkedIn page
Connect with us on LinkedIn to stay updated on the latest news, developments, and activities of the campaign. Follow our page for valuable insights and engage in discussions about OSH in the global coffee supply chain.
Press releases
Learn more about our campaign through our official ILO press release. More updates are coming soon!
Stay updated with the latest news and updates from the #CoffeePeople campaign
Discover the developments and initiatives driving positive change for coffee workers worldwide.
Get updates in your inbox
Get a curated collection of coffee supply chain content, including the latest news, human-centered stories, relevant events, and practical tips on how to get involved and share your journey.
What should I do next?
Coffee People Pledge
Make a concrete commitment to safeguard workers' rights and foster sustainable practices in the coffee supply chain.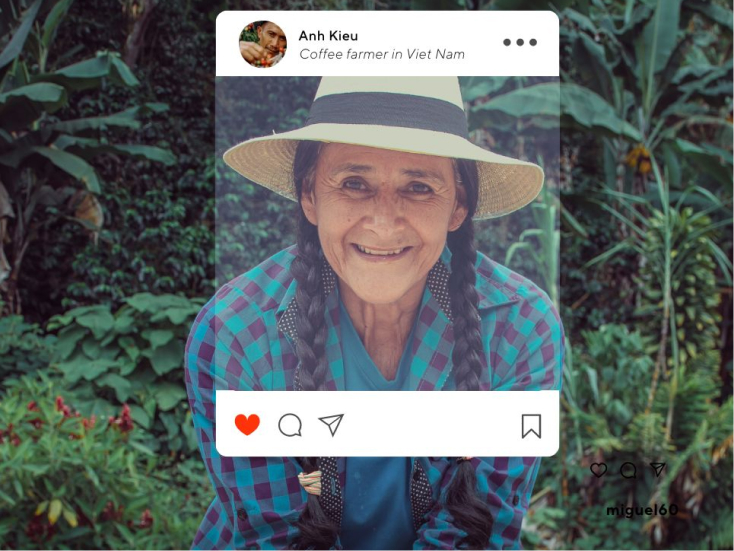 Collective action kit
Identify dozens of specific actions and communication activities your organization or company can take to support #CoffeePeople.
TOGETHER FOR #COFFEEPEOPLE
Follow us to support safer, healthier work in global supply chains.